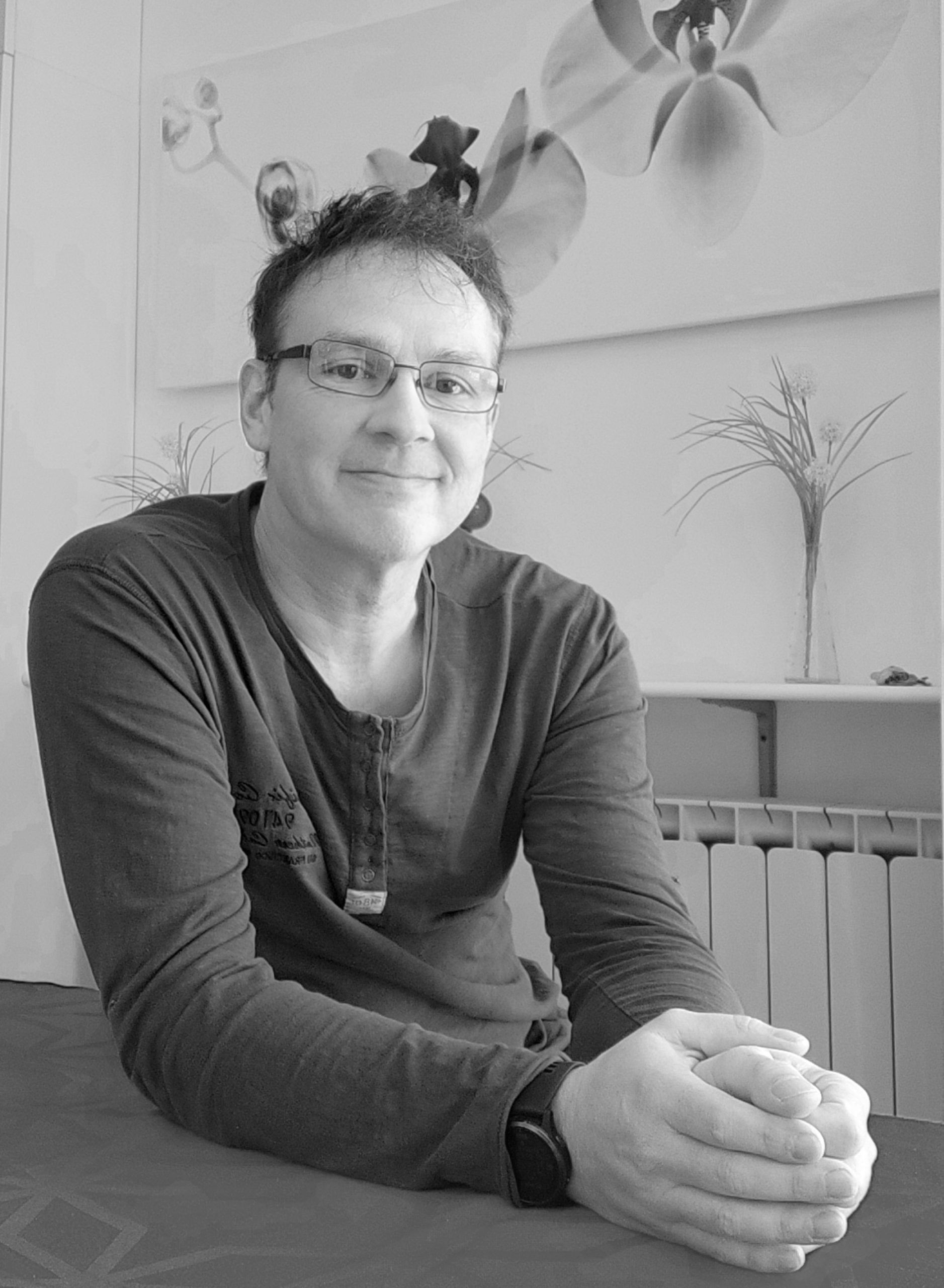 Creativity is my passion...
I am a passionate freelancer who uses his creativity to improve himself and others. Having lived in China for more than 8 years and working for HP in Shanghai I struggled to learn Chinese so I decided to hire a mandarin teacher and develop mobile and desktop apps on all major platforms as well as training books on Amazon from a foreigners' perspective.
I also like to create designs in Blender and the Affinity suite and sell them on Microstock and POD sites. Leaving my 9-5 job was only possible because I used my passion for self-improvement to acquire the relevant skills to live the life I truly want – currently in my childhood dream house in Tuscany.
Take a look around and hopefully get inspired by my creative journey. If you like to work together or require my services let me know how I can help. 
Just a few examples of what I created